🚨WATCH THIS BEFORE READING ANYTHING 🚨
What is Fulfillment by Amazon (FBA)?
Fulfillment by Amazon (FBA) Is A Service That Allows Businesses To Outsource Order Fulfillment To Amazon. Businesses Send Products Directly
From Their Manufacturer

To Amazon's Fulfillment Centers. The Best Part Is When A Customer Makes An Order, Amazon Will Pick, Pack, And Ship The Order For You. So Amazon Does All The Work While You Just Manage The Business From Anywhere. They Can Also Provide Customer Service And Process Returns For Those Orders.

What You Will Get:

✓ 80+ Step-By-Step Videos - On My Exact Process On How To Sell On Amazon
✓
 

Get 1:1 Access To Me - Access To Message Me Any Questions You have Along Your Journey Via My Private #
✓ Access To Our Private Facebook Group - Access To The Amazing AMZ Masterclass Community Of 200+ Students On The Same Journey As You!
✓ 4 Group Zoom Lessons A Month - Amazon FBA Lessons + Q&A Every Week (Recorded & Posted Course Curriculum If You Can't Make It)
✓ One On One Call With Me - All students Will Get Access To A 30 Minute Call With Me Along Your FBA Journey
✓ Exclusive Amazon content posted to the Facebook Group.
✓ Access To The AMZ Masterclass Freight Forwarder - Potentially save up 30-50%+ On Shipping Rates
✓ Lifetime Access - Access To The Course Curriculum & Any Updates Forever!


What You'll Learn:

☑ How To Start A SUCCESSFUL Business
☑ How To Start An Amazon Seller Account
☑ How To Find SUCCESSFUL Products On Amazon
☑ How to navigate Amazon Seller Central
☑ How To Contact, Negotiate & Order Products From Overseas

☑ How To Create An Optimized Listing On Amazon
☑ How To Do Keyword Research For Your Listing & Ads
☑ How To Add A Product To Amazon
☑ How To Ship Product To Amazon
☑ How To Get Reviews On Amazon
☑ Advanced Strategies From An Amazon 7 Figure Seller
☑ How to create Amazon PPC Ad Campaigns That Will Grow Your Sales
☑ How To Become An Expert Amazon Seller

Why Start An Amazon Business In 2023?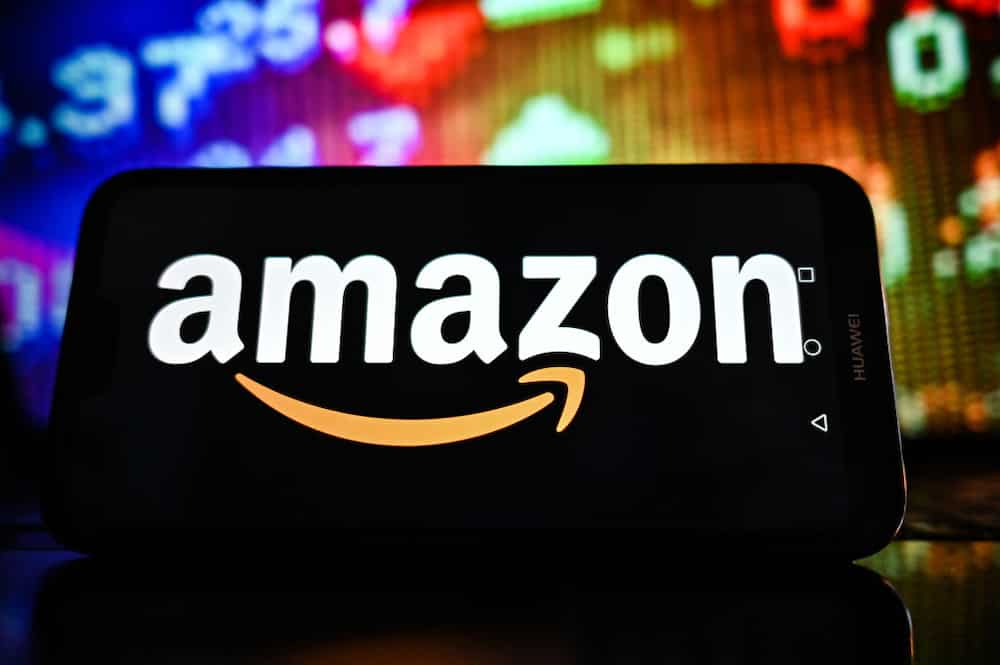 Amazon Is The Largest E-commerce Marketplace In The World
With Over 150 Million Prime Members In The US Alone. With Amazon Being The Largest Marketplace In The World The Opportunities Is Endless! Amazon FBA Has Helped Millions Of People Become Financially Free & Work For Themselves Instead Of Working A 9-5, Including Me.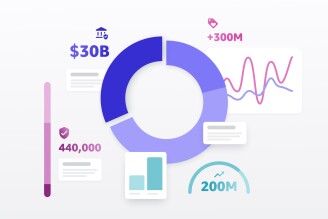 Here Are A Few Statistics I Want To Share With You;
✓ On Average New Sellers Are Profiting About $30,000 Annually
✓ 86% of Amazon sellers are profitable on Amazon
✓ 60% of sellers got their Amazon businesses up and running within just 3 months
✓ 64% of sellers spend less than 20 hours per week on their Amazon business
✓ 69% spent $10,000 or less to start their business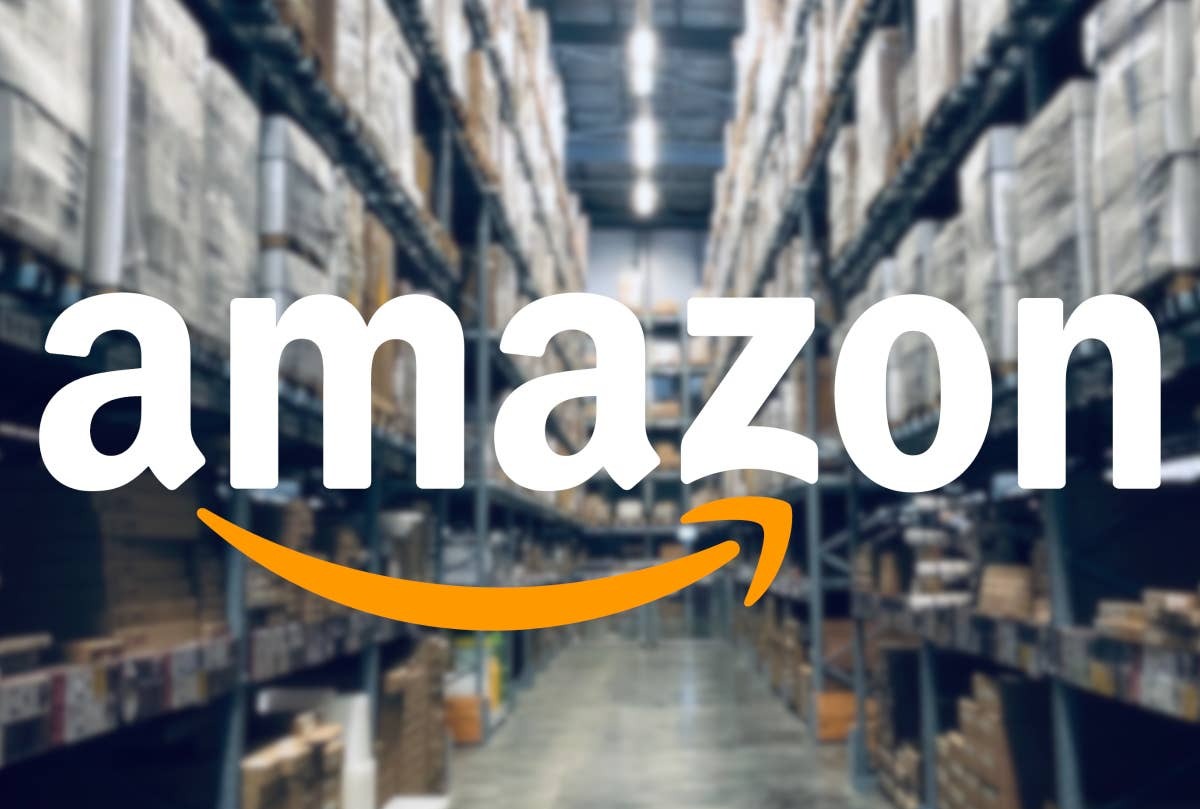 It Only Takes One Product!
It Only Takes 1 Product To Change Your Life & Become Like Countless Sellers On Amazon Who Are Making Money Every Month Selling Their Products Online. So What Are You Waiting For? Get Started Today!
Before selling on Amazon In 2017 I Was Working A 9-5 Warehouse Job Wanting Something More Out Of Life... One Day My Cousins Told Me About This Business They Started That Changed Their Life Financially & How I HAD To Look Into It.

"What Is It?" - I Asked
"AMAZON FBA" - They Replied
After that, My Whole Life Changed! I Started Researching How To Sell On Amazon & Searching For Products To Sell. In 2018 I launched My First Amazon Business And Within 2 Months My Product Was Making Over $10,000 In Topline Revenue.
Fast Forward Almost 5 Years to Now Generating 7 Figures In Revenue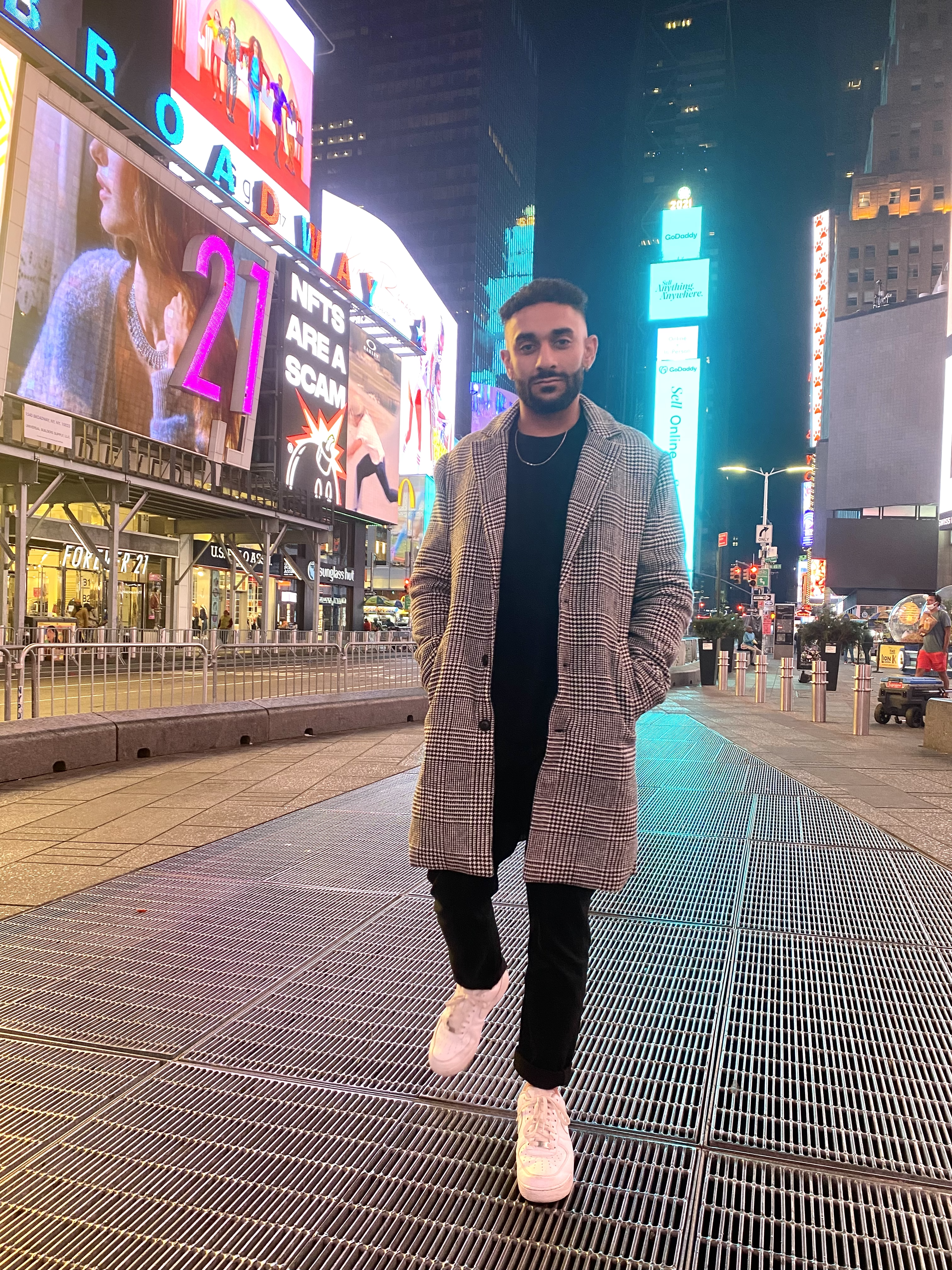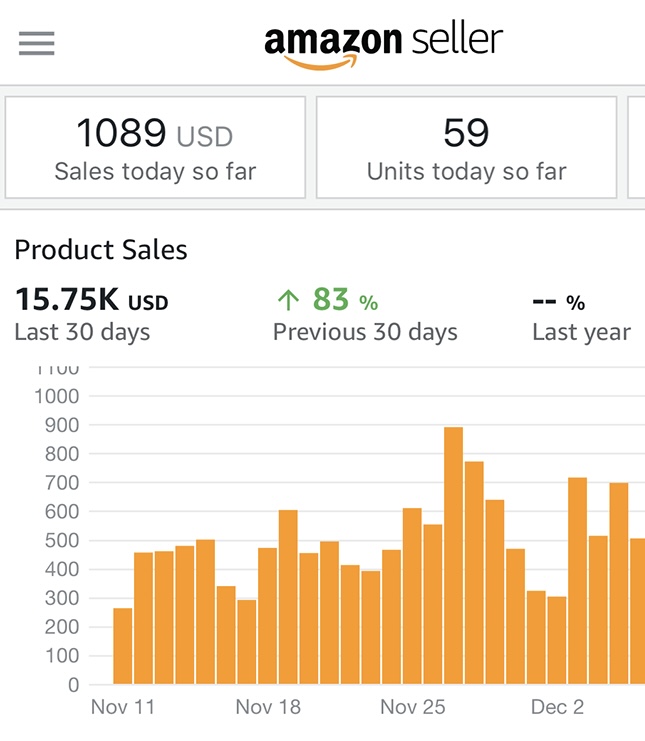 Student Testimonial

"I came across Luke's video on TikTok about fba which got me interested so watched all his videos and joined the AMZ MASTERCLASS. I had a few struggles and questions in regards to fba from which I message Luke on the discord chat which he was very swift in replying back not a quick short reply an actual detailed answer which helped me a lot. The videos were extremely helpful and high value. October was my 1st month where I made 15k in sales which is crazy considering was a mechanical engineer apprentice age 21."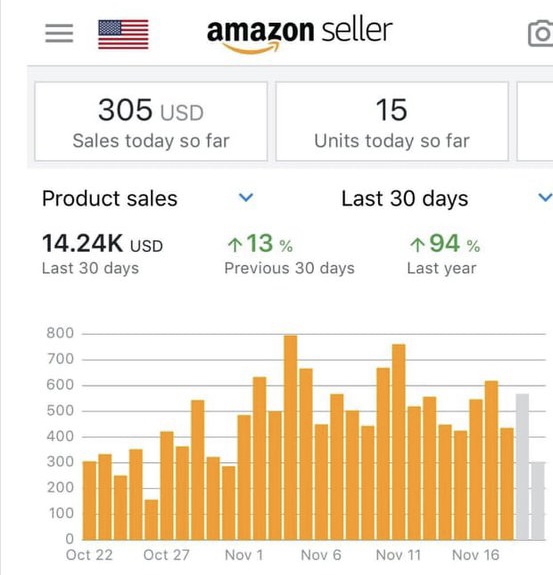 "I was working at a corporate office when I found Luke & the AMZ MASTERCLASS and started learning about Amazon FBA. I started doing product research like the videos taught & within a month a found a potential product. I started to contact manufacturers to get the product sourced & set up my Amazon account like the videos say. Now today I am getting ready to quit my job & take on this Amazon venture full time!!!"


Student Testimonial

"In 2021 I was looking for a way to make extra monthly income when I came Across Amazon Private Labeling. People told me Amazon was too saturated but I kept looking into it. I launched a product in 2021 but I didn't do good product research so my product didn't do well. Then I stumbled across Lukes tik toks & it got me pumped up about Amazon again. We started messaging & he directed me to his course. I went through the lessons & after just 3 months I launched my 2nd product on Amazon! My 2nd month selling the new product I hit $8,000 in sales"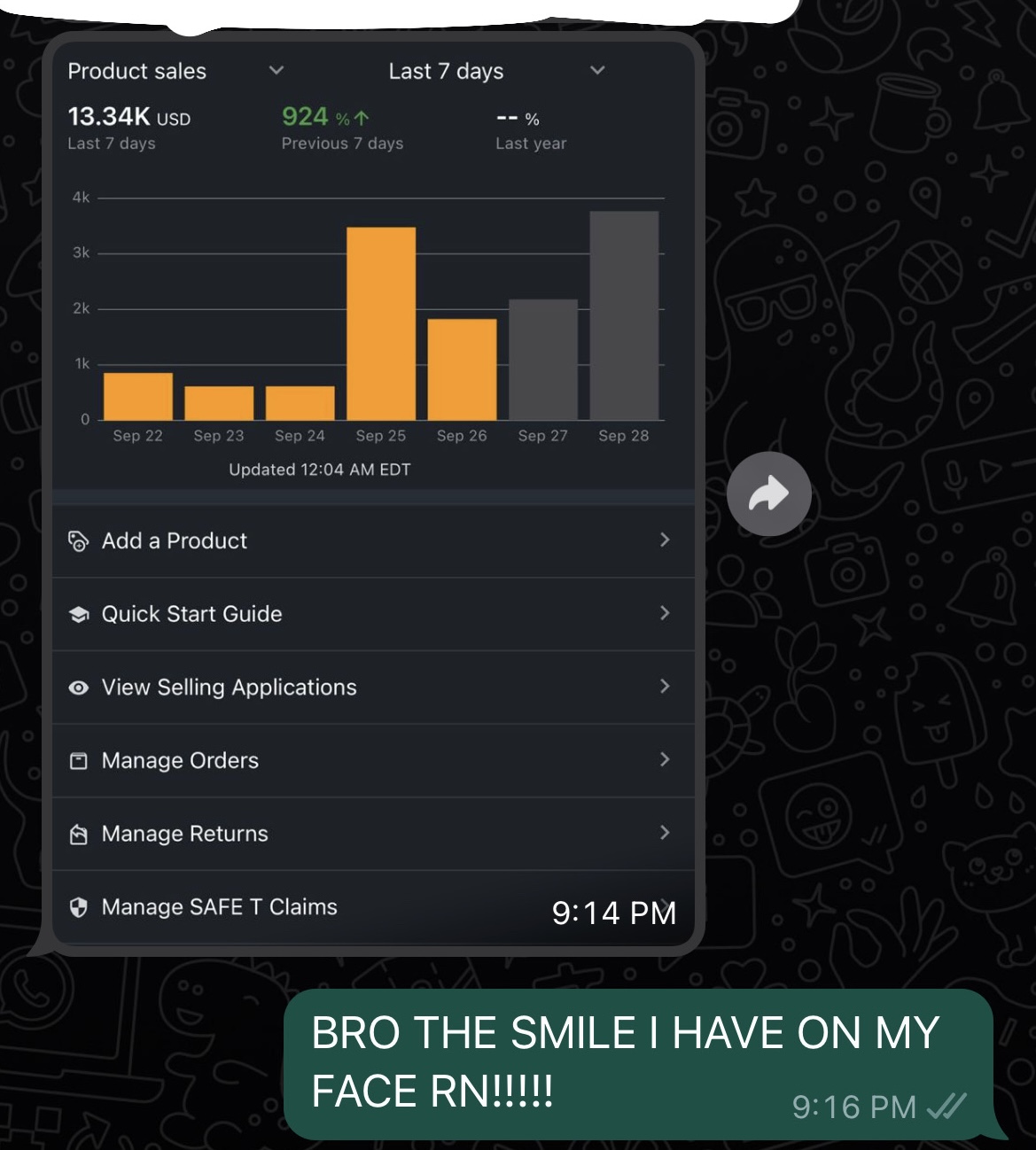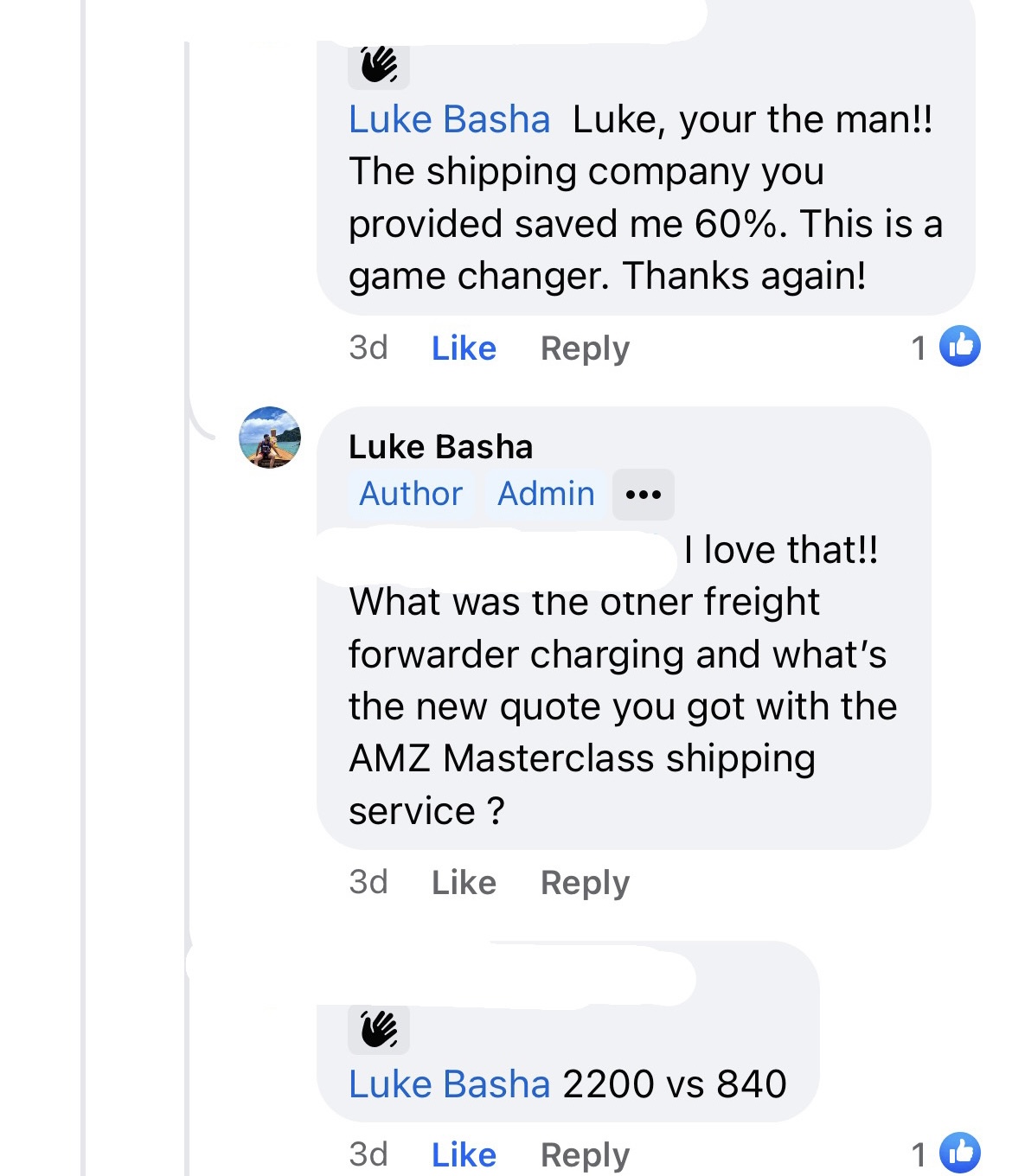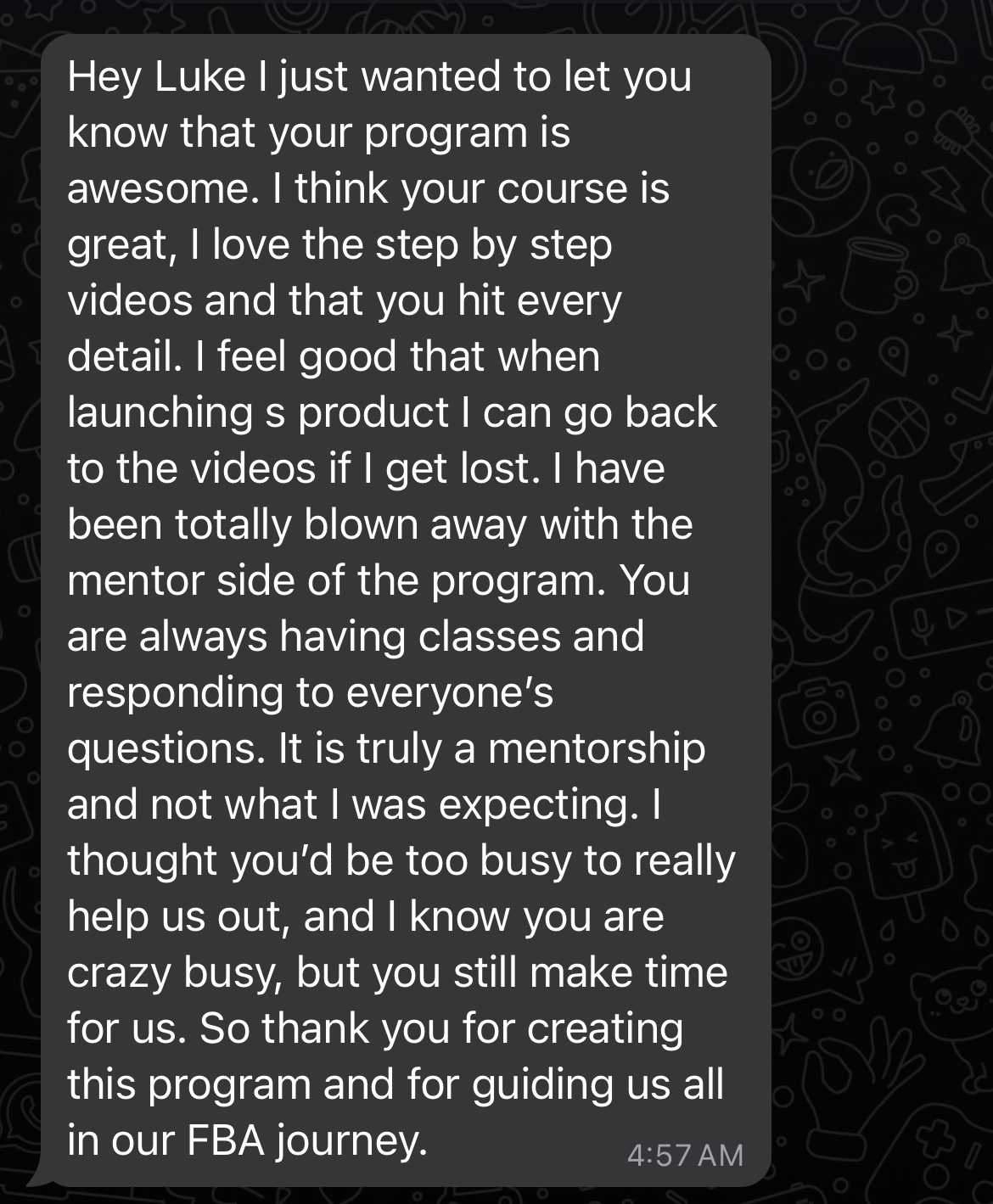 Student Testimonial Video

Check your inbox to confirm your subscription